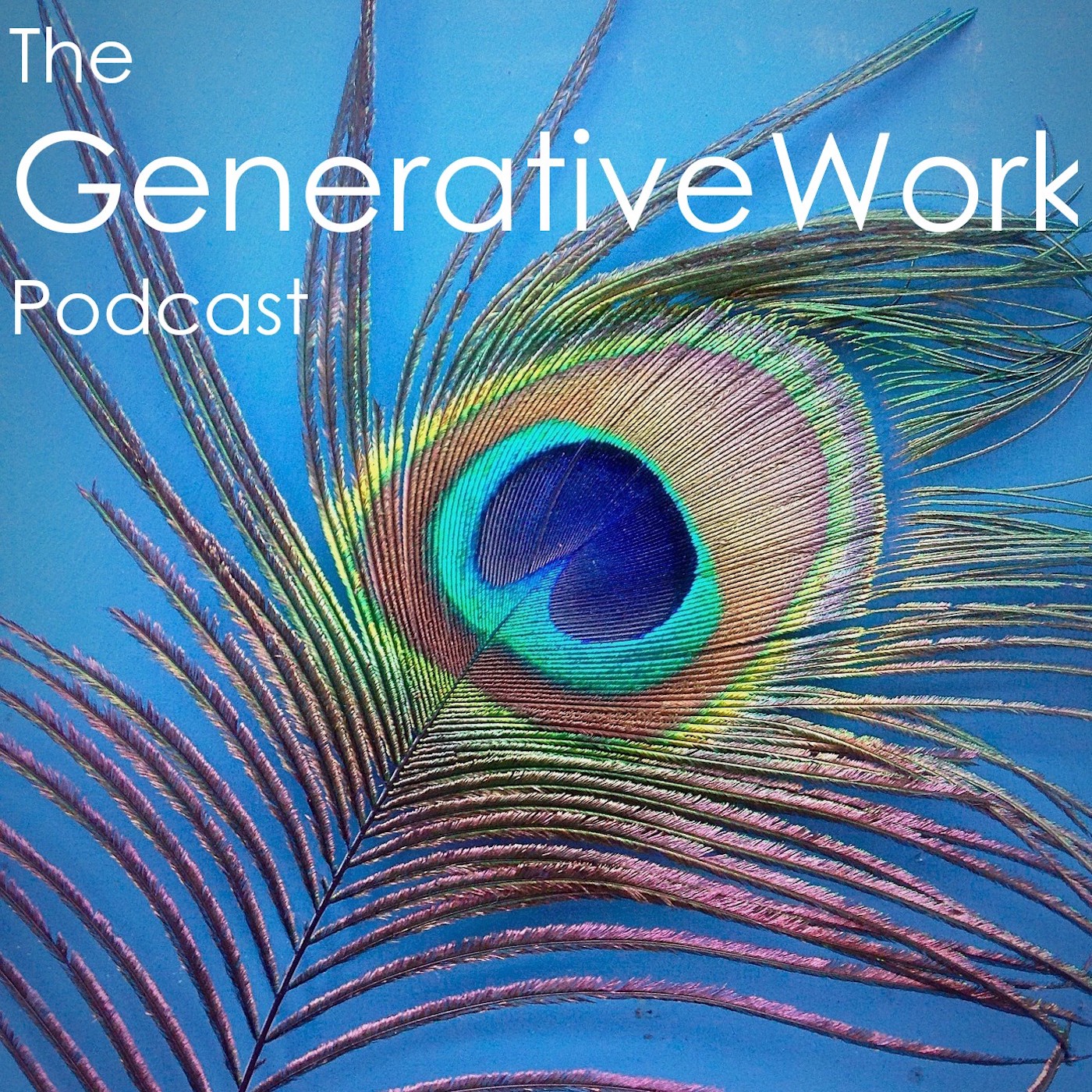 Ask Me Three? How can you create a connected team without forced engagement? With Sarah James Wright and Nicoletta Bertoldi.
Jun 14th, 2021 by generativeworkpodcast
Film-maker and Project Manager, Nicoletta Bertoldi, asks Sarah about effective leadership, particularly in charities and community organisations. How can we move beyond profit as the only marker of value and establish a wider exchange of value generally? And, particularly in purpose-led organisations, can we focus on well-being as a valid marker, rather than rely on self-sacrifice and a culture of overwork?
The Housing Project - https://starlingshousing.org
LinkedIn - https://www.linkedin.com/in/nicoletta-bertoldi/
Share
|
Download